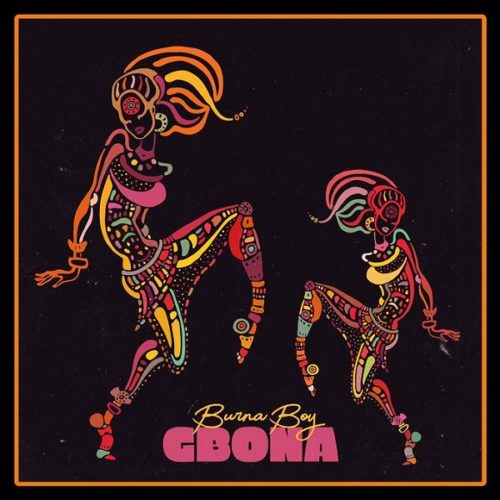 Burna Boy  "GBONA" means hot, it is a Yoruba word. Burna Boy uses this song to tell how much heat he brings to people when they enjoy and dance to his songs.
He used "Jeun Soke" which means to chop up or live better to indicate that he is in money and those around him are enjoying life. This song has lots of punch lines but it could have been better, coming from Burna Boy. He sang mostly in pidgin but fused it with Yoruba and Igbo.
Rich vocals mixed with the intense drum beats enhanced the beauty of the son, not forgetting the fusion of Afrobeat and Reggae. The song dragged because of its slow tempo but one would adjust quickly (being that fans are used to Burna Boy's fast-paced song). GBONA is an enjoyable song when you play it on your headphones in your house while doing the dance steps or when it plays at a party.
Gbona by Burna Boy is his official single to start a new chapter and it is after his recent joint with Major Lazer's "All My Life" a song on their Afrobeats Mix. Enjoy the masterpiece below
Quotable Lyrics
Hmmn
Gidigidi gidigidi gidigidi gidi
O di woronpoto
(Ah, yeah)
Dem say I dey craze, I no normal
But I dey spray you di money, Onyeoma
You suppose to know seh me no be newcomer
So my baby, make you no go dull am, no go dull am
When the gbedu dey enter body, enter body
All the gyal dem go shake their body
Dey go shake their body
Oluwa Burna mo Gbona feli, say mo Gbona feli
You no get money, you dey call police
Me I dey laugh you…