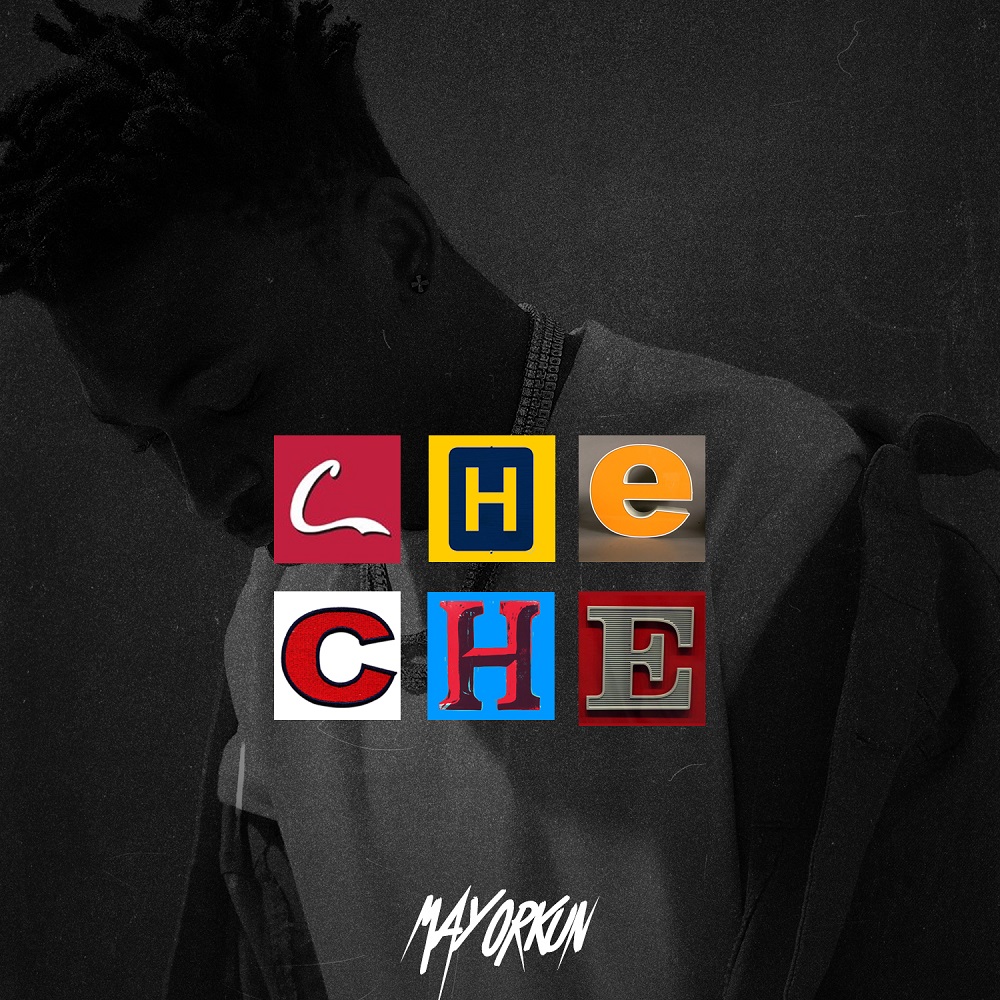 Mayorkun's "Che-Che" produced by his go-to producer, Kiddominat, literally became an anthem because of its relatable lyrics which were delivered effortlessly. Mayorkun has the knack of making you listen and listen to his songs without getting exhausted.
The song contains a collection of catchy and playful lyrics which made it more fun to listen to. "Opian to ni kone si, London girls and phonetics", Girl I wan poke you like pokemon,I wanna pack you like pacman. The most hilarious part was where he threw a subtle shade at the sugar daddies "Forget about Fatima, She wanna roll with a fatty man, Wetin these sugar Daddies go cause ehh"
Its music video garnered over 3.7 million YouTube views and was directed by award-winning ClearancePeter.  Surprisingly, "Che-che" is a fan favorite to date because it is a feel-good song and a great party starter. It gave fans an insight into what to expect from the DMW act in the years to come and he certainly didn't disappoint.
Listen & Enjoy!
Watch the music video below!
[youtube]https://www.youtube.com/watch?v=Ea4bHtJrbUI[/youtube]
Quotable Lyrics:
Body o Che che che
O che che
O che che
Mayorkun Baby
Kido kido Kidominant
You want am for party eh (Call me)
You want channel (Call me)
You wanta gist (call me)
Oh oh oh!
Girl I wan poke you like pokemon
I wanna pack you like pacman
Oh Lord! This girl go killy person
Forget about Fatima
She wanna roll with a fatty man
Wetin these sugar Daddies go cause ehh