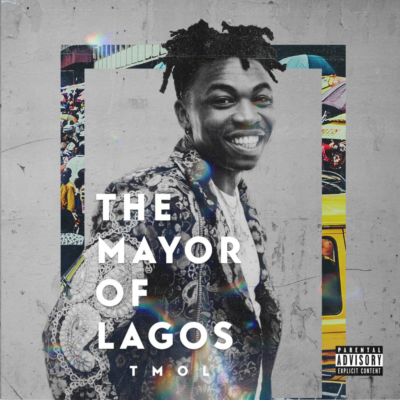 Mayorkun caught "Red Handed" with DMW Labelmates Peruzzi, Dremo, Yonda.
Mayorkun teamed up with fellow DMV teammates, Peruzzi, Dremo, and Yonda to deliver "Red Handed". The music video has over 2.2 million views which is quite interesting because it wasn't that much of a hit. It didn't create much buzz at the time of release like we expected it to because of the artistes on the track.
However, we didn't notice that they did well to blend their sounds together. Their vocals were crisp and clear and the Instrumental was unique. The only catchy part in the song was the chorus and we're also surprised Davido didn't hop on this jam. The DMW guys are the cool kids in the block, they are good at dropping one potential hit to another potential hit. This new song is lead by the Mayor of Lagos, Mayorkun, who seems to be churning lots of quality songs these days. It was produced by in-house hitmaker, Fresh VDM and Mixed by STG.
Listen & Enjoy!
Quotable Lyrics
Love wey sweet
Na em I get oh
Baby check around
Na only me, forget
Adanne no go forget oh
Baby remember I always come correct
Caught me red
Honey told me that she caught me red handed
Honey told me that she caught me red
Honey told me that she caught me red handed
Honey told me that she caught me red handed
Honey told me that she caught me red
Honey told me that she caught me red handed
Honey told me that she caught me red