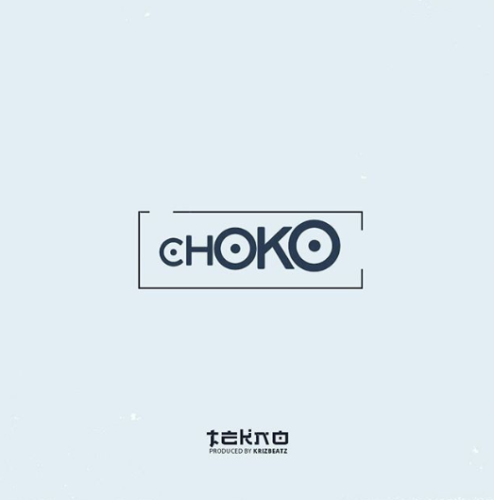 Tekno "Choko" was released on the 17th of August, 2018 to a dull reception from music fans. Although it's a good jam with heavy tune but it didn't really just live up to its billing.
However, "Choko" was always a welcomed idea at clubs and parties where youths dominate due to its banging percussion and other well fused instruments. This song is similar to a Dance-Hall kind of music as a result of its beat pattern which makes you want to show your Galala (an old time dance style which was popular in the early Millenium) skill.
Tekno "Choko" despite its inability to make an outstanding statement on the Nigerian music industry was played well enough on radios across the nation. This song has a beautiful video that was directed and shot by famous music video director, Sesan. The video on YouTube has over 7.2 million views since it got published on the 7th of September, 2018.
Quotable Lyrics
If u give me your love baby i no go choko
Turn around make i comot sumtin for ur back oh(sumtin for ur back oh)
And i the, like the way u dey enter the motor.
I don choko oh
I don choko choko eyy
Oh no no no no no oooo
I like it wen ur body the hold oo
Oh no no no no nooo
Folake come and comaro oo
Oh no no no oo i no go ever live u waka oo
Oh no no no ooo i say u are they one for me
Ekpe di kpe kpe
Shi kpa mi oo do kpe kpe,
Iyawo senre re re, i like the way u do ge geh ooo
For ur information i get the connection
Nw u know for ma heart you win the election
Say my decision, occupation, indication