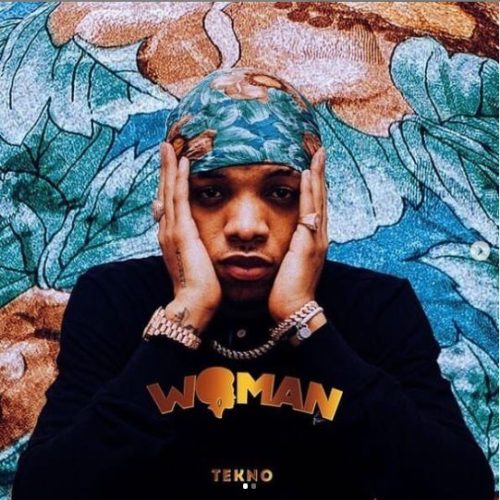 Produced by Tekno himself, this song was Tekno's debut single of 2019 after coming back from a health issue that had to do with his vocal cords.
This song was released on the 17th of January, not to an outstandingly impressive reception from music fans but gradually grew into becoming the favorite of many as time wore on, thanks to the direction in which the song focuses on.
"Woman" was constantly played on the radio as it chooses to elevate the position a woman holds in the society. Tekno on this song expresses firmly the importance of women and how they shouldn't be restricted to certain roles as they deserved equal rights with men. Tekno spoke indirectly against the isolation of the roles of women in the society and in a tune-full fashion, advocated that they be given the same privilege such as being given to men.
Tekno comes alive in this new highlife jam. This song is great for awareness purposes, it creates good awareness about the fight for equality between men and women. Directed by Clarence Peters, its music video which has over 7 million videos showcases and celebrates women in different fields of endeavor, whilst advocating their strength, importance, and prominence across all spheres.  The release of the video is also timely – the 8th of March, celebrated worldwide as International Women's Day.
Quotable Lyrics
"A woman can be a helper
A woman can be a lover
A woman can be a teacher
A woman can be the President
Say you want your baby for kitchen
I want my baby beside me
Say you want your girl for the cleaning
I want my baby to get a lot of money"