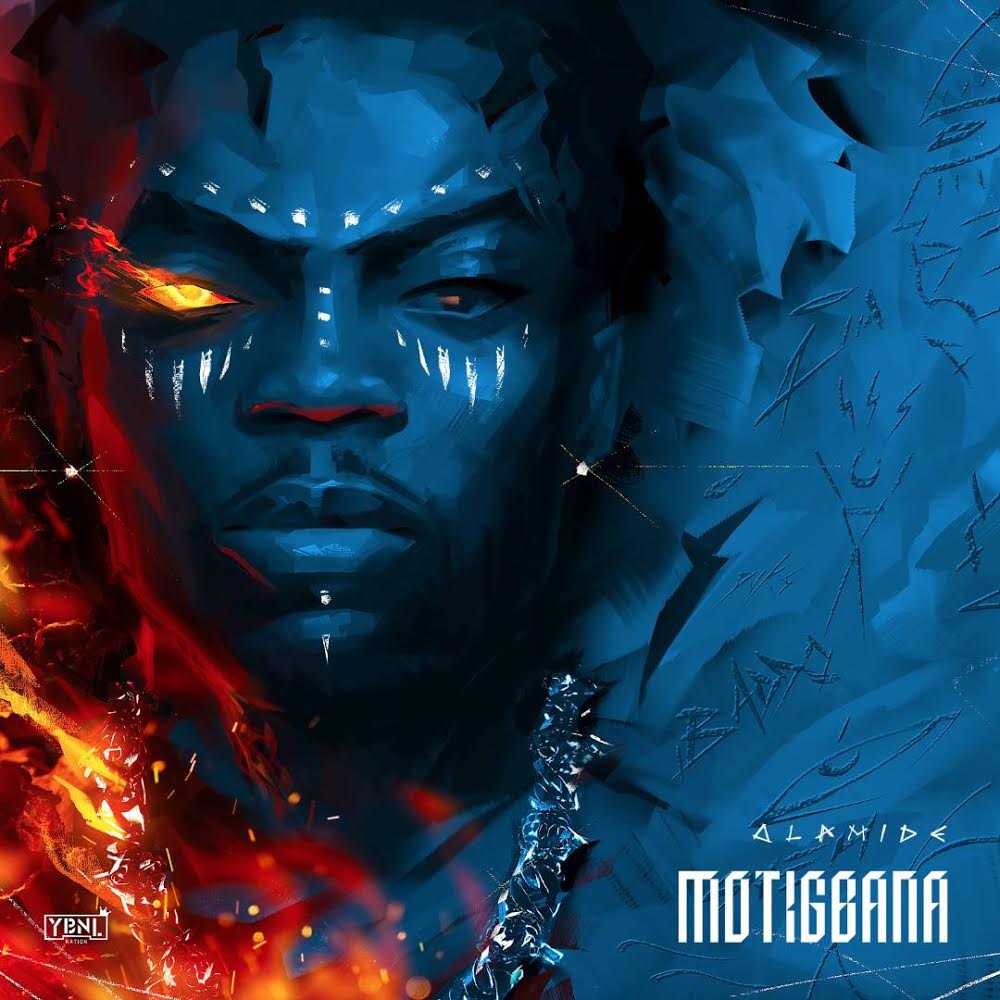 Olamide's "Motigbana" was his biggest song in 2018. In a year that the rapper turned singer released loads of records that didn't do well at all, Motigbana was a member of the very extremely few that did well. 
Motigbana was an instant hit when it dropped with a lot of celebrity entertainers enjoying the vibe. The song also promoted a dance style called Kpakujemu which almost became a viral dance as a result of the song but got knocked back by the stubborn and more adventurous Zanku dance. Motigbana was released in August 2018 and was one of the biggest songs of that year.
 Motigbana's video is one of the most streamed music videos Olamide has and the number continues to increase on the video platform as it is being revisited by many that hopes the vibe still kicks on. Motigbana was played heavily on radio and streamed on music platforms too.
Quotable lyrics:
Shabalistic, Sha sha sha
Motigbana o, moti elevate, ori mi ko ke hibernate
Awon bad belle won to suffocate, we dey gbadun, we dey Jollificate
Ola tobi, e ma pariwo ye, owo tobi e ma pariwo ye
Motor tobi e ma pariwo ye, pariwo ye, pariwo ye
Motigbana, ye, Motigbana o, ye
Moti gba, moti gbana, ye
Moti, moti, moti gbana o, ye
Na o, na o, na o, babe, na o, na o, na o, na o babe ye
Motigbana o, moti elevate
Am the man, am they one they call the bigger man
Baby oya rotate bi ti ceiling fan, owo po gan ninu bullion van
Abebe ni e o, if you not a fan
I see your Gucci shoes, ko ni si issue