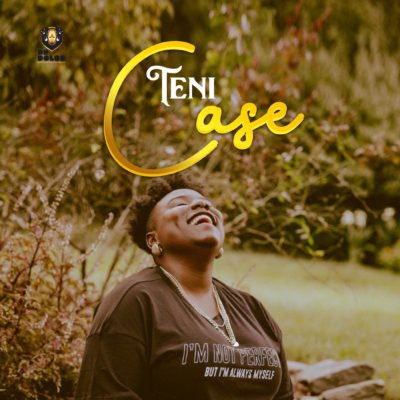 "CASE" by TENI is an Afro-pop song produced by Jaysynths. The song is your classic love triangle, girl likes boy, the girl is willing to do anything for a boy but the boy has eyes for another girl.
The song is really good and the video even made it better. This will be Teni's third double single release this year, the first double single was "Askamay + Lagos" while the second is with D'Tunes, "Simbobo + Kolesi".
The lyrics of the song and the storyline are complimentary. It is not like all those other songs in which the lyrics are trying to pass a message and the video is trying to pass a completely unrelated message. The song itself is one that makes your heart warm with love, you'll be shouting the lyrics aloud. The video has over 28 million views and it was published on October 19, 2018, while DK directed it.
Quotable Lyrics
I slap police for your case o
I go to war for your case o
I go to court for your case
I climb the bridge for your case o
Enter water for your case o
I punch judge for your case o
Anything you want baby, get for you baby
For your case oooo, elele le
For your case oo, ho huh ho no
For your case oooo, elele le
For your case oo, ho huh ho no
'Cause my papa no be Dangote or Adeleke
But we go dey ok yea, yea
But my papa no be Dangote or Adeleke
But we go dey ok yea, yea