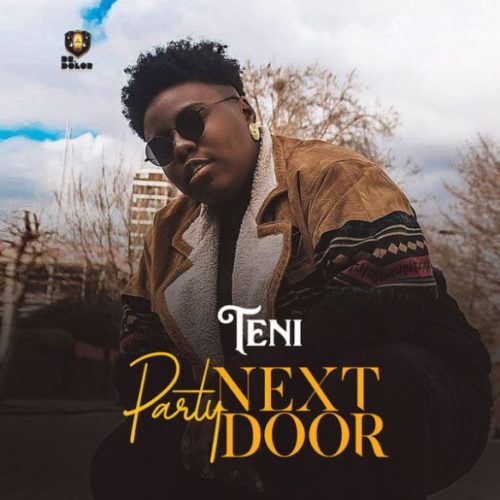 PARTY NEXT DOOR by TENI is a mix of Afro-pop and Fuji pop. Teni did not come to play at all and we realized this when the song dropped on March 14, 2019.
Teni gave us something different from what we are used to. we love the intro of the song, Teni showed off her vocal prowess here. The instrumentals also complimented the lyrics. The structure of the lyrics and the vocals of this song are one of the best parts of the song. The transition from pure Popo to Afro-pop and then Fuji Pop was the highlight.
Teni's potential isn't bound by anything, least of all genre."Party Next Door" produced by JaySynths Beatz is a party jam that will get you moving your body in no time.
Listen and Enjoy below
Quotable Lyrics
We just wanna have a party next door
Party till the morning
Put your hands up
We just wanna have a party next door
We just wanna have a party, party
Party next door
Party till the morning
Put your hands up
We just wanna have a party next door
We just wanna have a party, party
All of my friends they be party
That's for sure
We get schnapps for the place for sure
You know say we must to craze for sure
Ye e ye
For sure
Omo yen
You must turn up
Omo yen
You must to drink some o
Omo yen you must to pop up o
Ye e yee for sure
Omo yen
You must to give them o
Omo yen
You must to take am slow